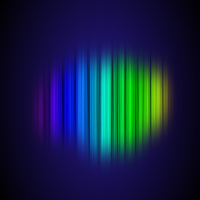 Uno script per creare un effetto come quello nella parte superiore del sito di MSNBC.com!!!
Il tutorial originale è stato creato da
Fabio su PSD.TUTSPLUS
,
Gimpizato ( adattato per Gimp ) da
Gimper su GIMP-TUTORIALS
,
Tradotto in Italiano da
Ross su GimpItalia.it
,
Scriptato da Kain the supreme ( in questo sito ehehehe).
Leggete le istruzioni presenti nel file 7z, guardatevi il video e GIMPizzate il Mondo °_°
Ecco un esempio: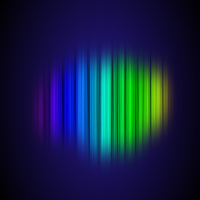 Per saperne di più andate nella sezione
GIMP - SCRIPT
, scaricate lo script e leggete il txt.
###
A new Gimp Script was Released.
This is an Example: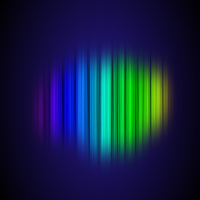 To get more info go in to the
GIMP - SCRIPT
section, download the script and read the txt.