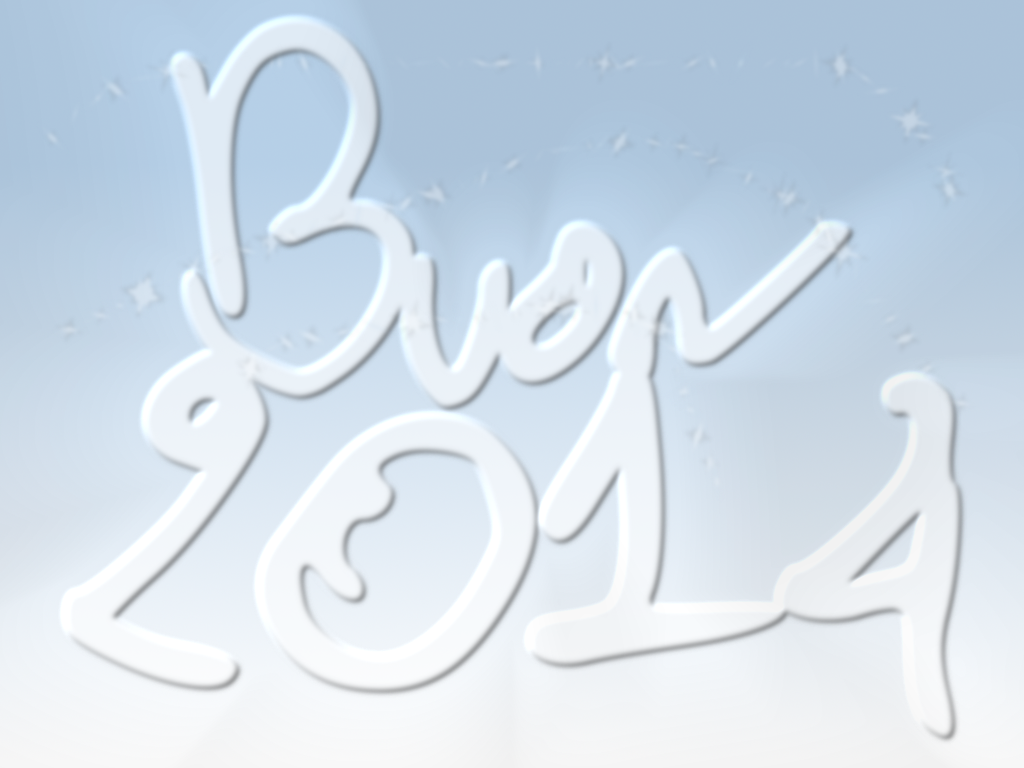 Buon 2014
Auguro a tutti voi un Buon Anno Nuovo!!
Che l'anno vecchio si porti via con se i problemi e che quello nuovo sia fonte di RISOLUZIONE di tutte le vostre perplessità e di tutti i vostri problemi.
I wish you all an Happy New Year!!
I hope that the old year may take away with him all the problems and the new one to be a source of RESOLUTION of all your concerns.
by
Kain the supreme